A New Aeolus SUV in June – Yixuan RV
Dongfeng Motor Corporation (DFM) is planned to launch a brand-new compact SUV – Yixuan RV in June this year, which is the first SUV developed from the CMP modular platform with a more aggressive design language.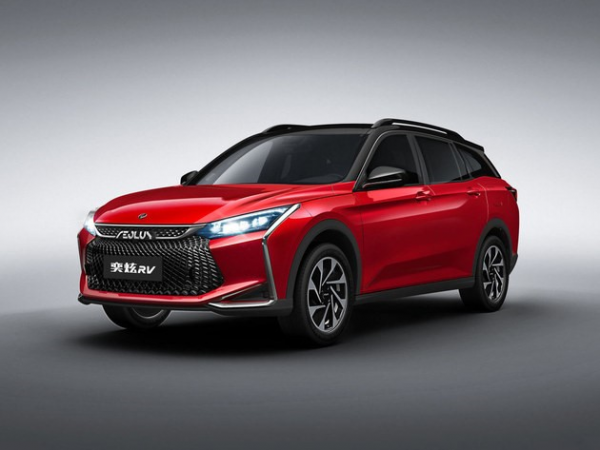 The officially released photo shows that Yixuan RV carries over the same design styling as Yixuan, and its angular front face design element works in concert with the large-size matrix center grille, enhancing the visual shock of the car.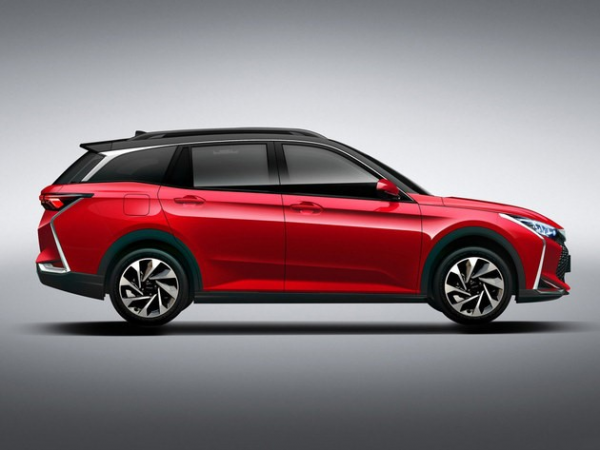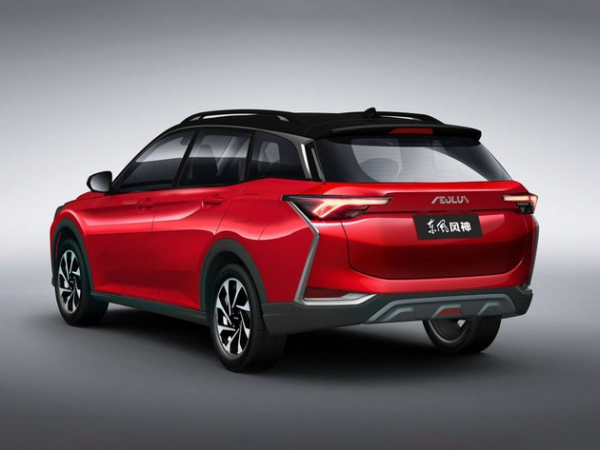 When viewed from the side, the body of Yixuan RV is applied with the bi-color design, and the chromed sash molding and wheel rim well echo the overall design styling. In terms of size, Yixuan RV has an overall dimension of 4610/1830/1600mm and a wheelbase of 2680mm. Its tail, also equipped with the LED tail lamp, is designed in a way echoing the front face. Besides, the lighting effect of interior lamp group is very good.
The interior styling of this new model is similar to Yixuan, mainly including console styling, floating central control screen, multifunction steering wheel and red/black leather seats. But, Yixuan RV is additionally applied with the carbon fiber-like pattern design, reflecting Dongfeng's considerate consideration in details.
Yixuan RV is equipped with the same engine as Yixuan, including the 1.0T in-line 3-cylinder engine with a maximum power of 125HP and a peak torque of 196Nm, and the 1.5T in-line 4-cylinder engine with a maximum power of 150HP and a peak torque of 230Nm. The transmissions available for option include 5MT (for 1.0T engine only) and 6DCT (for both 1.0T/1.5T engine).